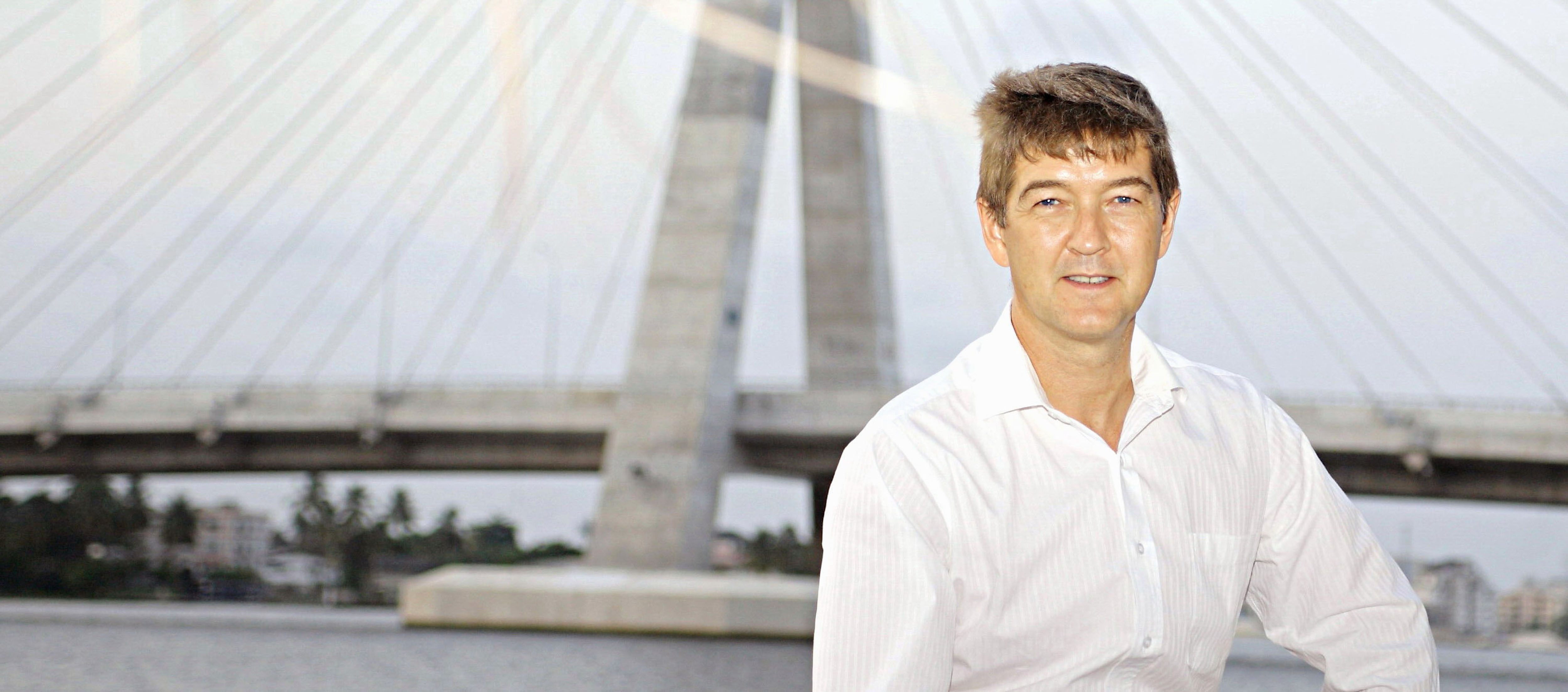 "There must be a self beyond that determined solely by preferences." – Nevin, Doctoral Thesis, 1989
Raised in modest circumstances in a mid-sized city in Canada, Andrew has become a global thinker, with a unique and comprehensive range of experiences and perspectives.
At age 13, Andrew took his first university course at the University of Western Ontario, graduating at 17 as Gold Medalist in Computer Science. At 18, he started his PhD in Economics at Harvard, taking a break from those studies at age 20 to attend Oxford University as a Rhodes Scholar, studying Philosophy and Politics at Balliol College. While at Oxford, he scored two goals in the 100th Anniversary Blues ice hockey match against Cambridge.
On his return to Harvard at age 22 (1985), Andrew became increasingly uncomfortable with the economic orthodoxy we call 'neo-classical economics' with its foundation of individual rationality, single-dimension human decision-making, and a simplistic approach to time. This discomfort culminated in a thesis that challenged economics' core foundation in Utility Theory and demonstrated that this theory, as a basis for economic (and other) decision-making, leads to unethical choices that diminish human experience by diminishing our conception of what it means for a human choice to possess value. By the standards of Economics scholarship, it was perhaps the worst thesis ever accepted at Harvard. But it had one singularly important characteristic: it aligned with seminal thinking of that time that is increasingly becoming accepted as right. Andrew had thought beyond an economic orthodoxy that attempted to legitimize the discipline by reducing choice to a set of linear processes and saw instead an economic theory that is legitimate only when it acknowledges authentic choice processes in which people actually engage.
Coming to the end of his studies, Andrew recognized that he simply didn't know enough about the world credibly to answer the questions he wanted to answer – how did an economy actually work? How do we measure what is really happening in an economy? What objectives for society should the economy pursue? And what are the real levers to make the economy work better? And so he left the academic world to pursue that understanding.
The subsequent 30+ years have been a remarkable journey of learning, and Andrew now believes he can start to answer some of these questions, not only for those who have experienced privilege, as he has, but toward better lives for everyone.
Andrew has been a management consultant, a private equity investor, and run four companies, working across almost every industry. He has lived and worked in Toronto, Hong Kong, Beijing, Paris, London, and now Lagos. Through Com Dev, one of Canada's premier aerospace companies, Andrew was the first institutional investor to see and lead an investment that ultimately gave an ownership stake in RIM (now Blackberry) in 1995. He was also President of United Family Hospitals, China's first and leading international hospital group, including through the remarkable SARS period in 2003. At PwC, where he is based now, he led the development of their perspective on the 2008 Great Financial Crisis and has worked on national level issues for the financial system in two countries (Nigeria and Ireland). He created the first version of Megatrends for PwC globally (2010), as well as leading the writing of PwC's report on Revitalizing Corporate Japan (2012).
Andrew has also known failure as an entrepreneur. In 2005, he founded LanguageCalls to provide 1-1 language instruction where the student and the teacher were in different locations. In 2008, LanguageCalls had to be closed.
Today Andrew continues to be part of the world's largest professional services firm, now as Partner and Chief Economist at PwC Nigeria, where he leads the Financial Services Advisory Practice as well as being Chief Economist. He also leads the Global PwC effort to understand the future of financial services. In these roles, Andrew plays a small part in helping to build the economy brick-by- brick in the world's 7th largest country by population and the centre of Africa's remarkable transformation, which should continue for decades.